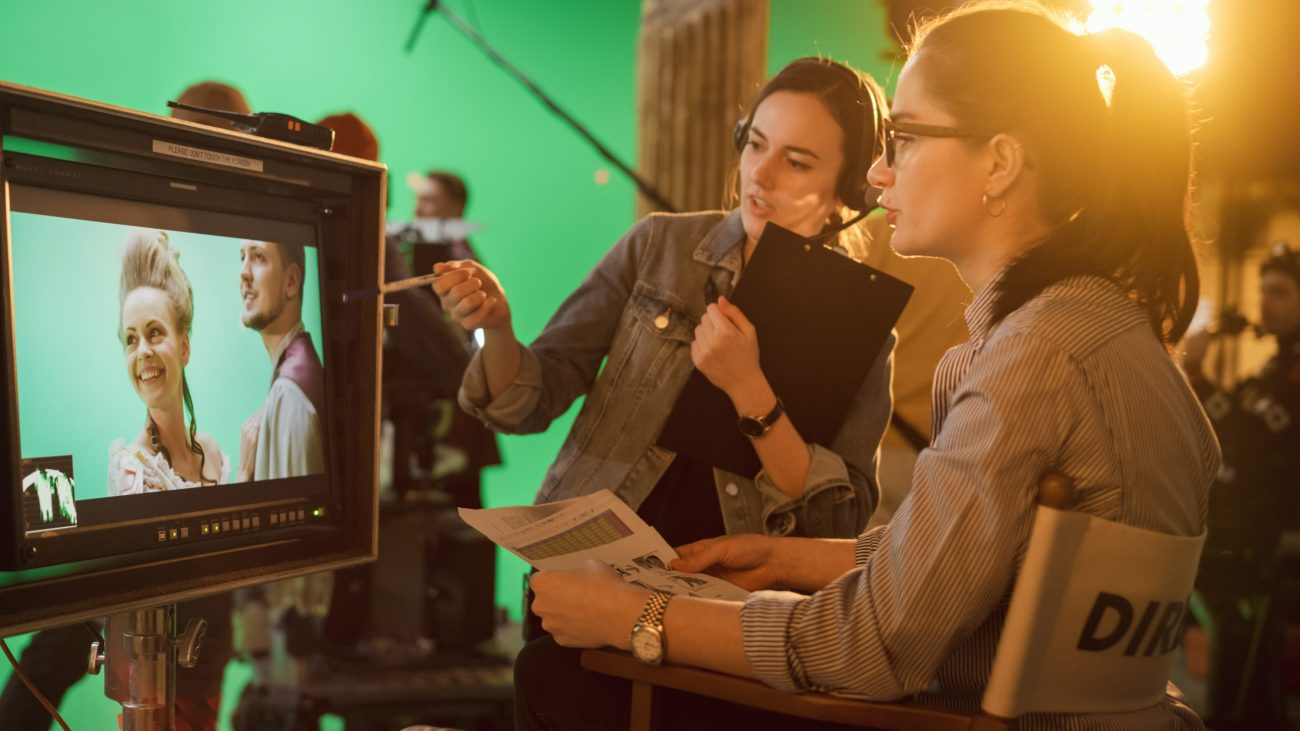 Here is a selection of case studies of organisations who chose AIMS.
We know that it is useful to read the experience of others while researching a new grant management solution – please don't hesitate to get in touch if you would like to hear about an example that might more closely reflect your circumstances.
Request a free demo
AIMS is a grant management system specifically designed for the needs of funding and grantmaking organisations. Let us show you how it can meet your requirements.
"We have recently switched to AIMS for our yearly grant calls and required a specific system due to a rather complex collaboration between different research funding organisations. AIMS Software Ltd has certainly delivered on its promises and the use of our new system is saving time throughout our process. Our support team is great and are always happy to think of new ways to make our system more efficient, building on experience they have with other customers. If problems do arise, the technical support is always there to help swiftly. We are happy we made the switch and excited to see what the system will grow into in the next years."
European Grant Manager, Alzheimer Common European programme