Making grant administration more efficient, giving you time to focus on what matters.
AIMS grant and programme management software
AIMS is a grant management system specifically designed for the needs of funding and grantmaking organisations.
Our grant management software is developed by a team with decades of experience in the award management sector, committed to supporting innovative and efficient award-making. Our product continues to grow and evolve with market requirements.
We offer a hybrid COTS model, giving you ability to configure your solution to suit your needs, without expensive programming or long development periods.
AIMS is built and provided by AIMS Software Ltd
We know that you make change happen, often at a moment's notice. We pride ourselves on the ability to configure the best solution for your needs – and the needs of your end users – quickly without cutting corners or asking you to squeeze your business into existing tick boxes. Together, we can meet your diverse grantmaking requirements, no matter how simple or complex, with a single solution.
Our grant management system has helped many organisations
These are just some of our current clients:
What does AIMS grant management offer you?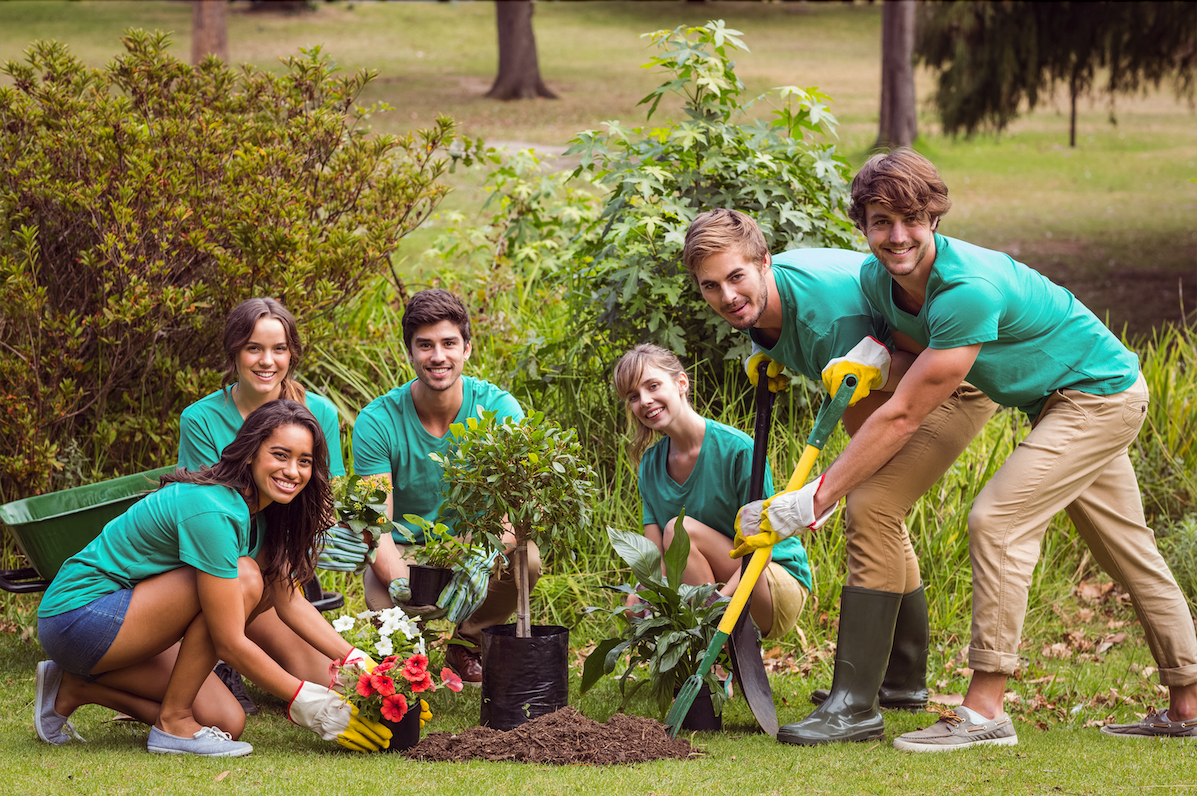 "Simple and intuitive to use, very flexible to the customer's needs."
Senior Account Manager, Department of Health UK
What is AIMS grant management software?
AIMS is a complete end-to-end solution that controls every stage of the grant life cycle: grant makers can manage their entire award making process from initial request, through assessment and recommendations, to authorisation, payment and the subsequent reporting on KPIs, outcomes and overall impact.
AIMS is browser based, so your team, applicants and external reviewers can access your funding programme wherever they are.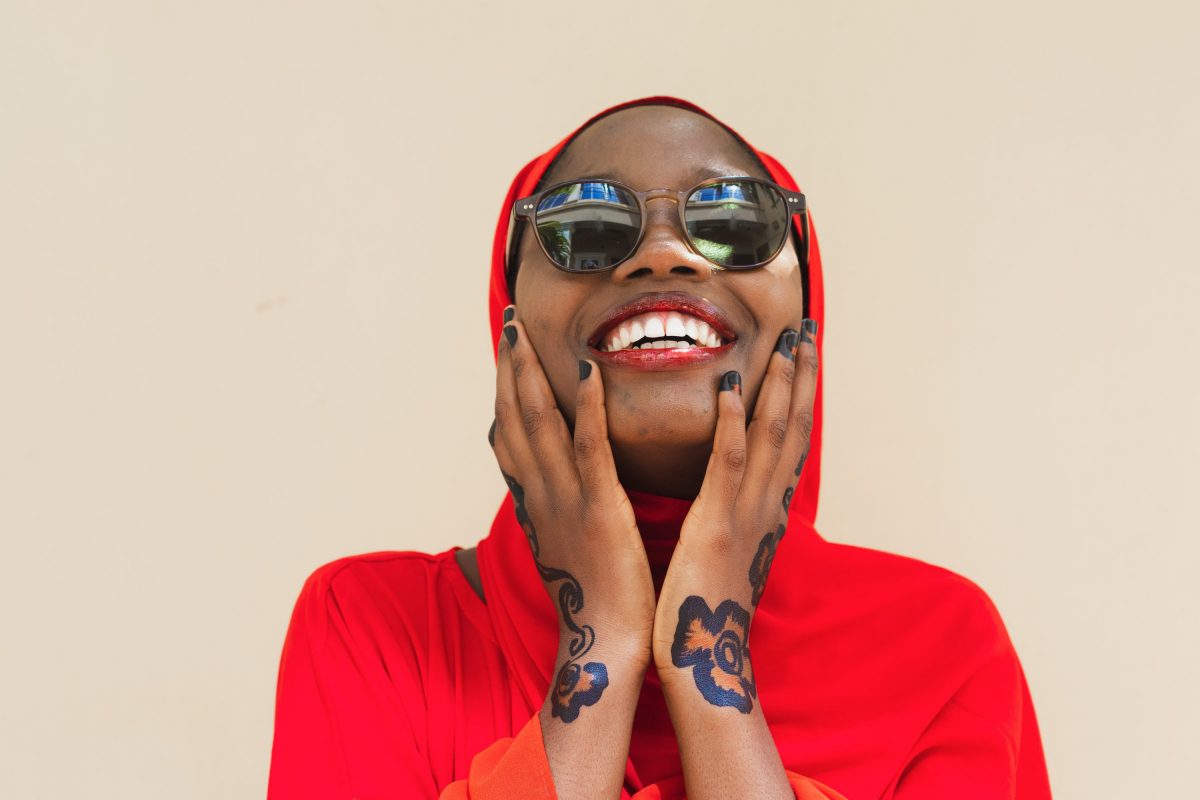 Who is AIMS for?
The flexibility of our solution makes AIMS the best grantmaking software for a wide range of sectors and practices. We serve clients with enormous variety in their size and reach. Each has full access to the rich functionality and features of AIMS, allowing them to easily track applications and awards, and effectively measure the impact of their work.
Charitable trusts and foundations
Community and sports
Corporate giving
Emergency response grantmaking
Film, arts and culture
Business grants
Government and public sector
International development
Accreditation
Science and health research
Training, education and scholarships
Non-financial awards
Partners
Request a demo
We offer a free no-strings introduction to AIMS grant making software, to help you understand how AIMS can help you achieve your specific goals.